Nothing founder and CEO Carl Pei is continuing his teaser campaign for the upcoming Nothing phone (1), drip-feeding information left and right every few days in advance of the July 12 launch event. Today he confirmed that the device is powered by the Qualcomm Snapdragon 778G+ premium mid-range SoC.
This is in fact no surprise, since a Nothing phone (1) prototype was spotted on Geekbench with that exact chipset a few days ago, but it's nice to have the official confirmation. Clearly high-end chips have gotten much more expensive these days than they were back when Pei co-founded OnePlus many years ago. The OnePlus One was able to use the best SoC of its day while still launching for $100 less than the Nothing phone is rumored to. Hashtag inflation.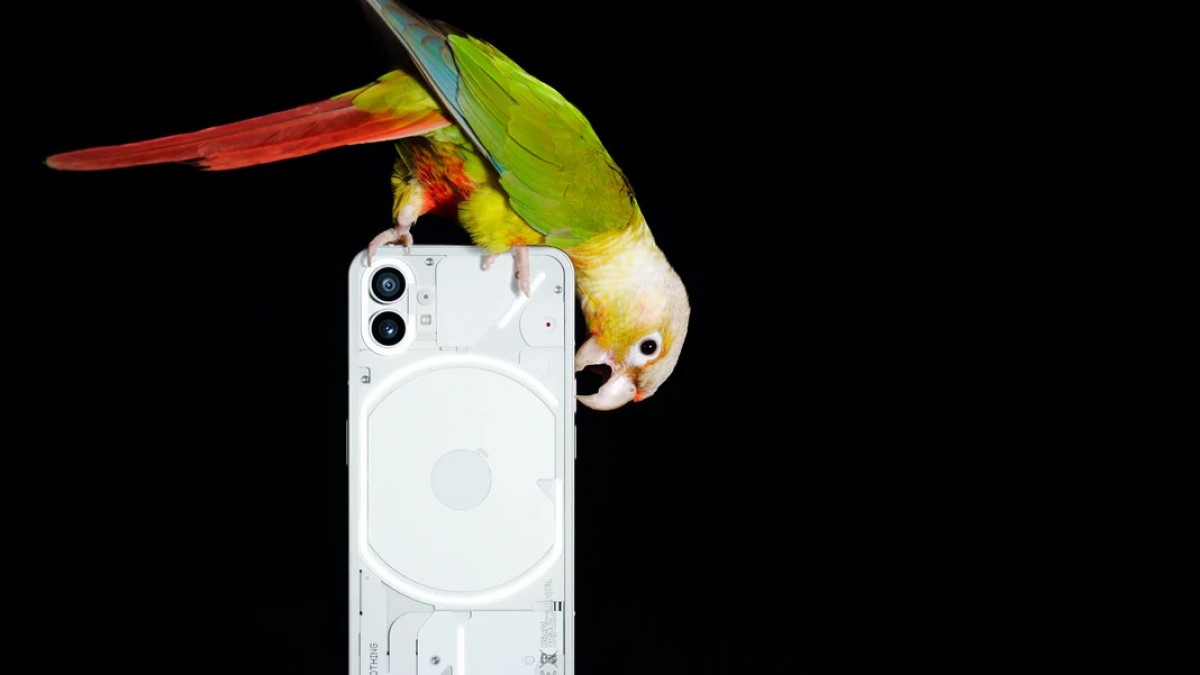 Nothing says the Snapdragon 778G+ is "custom tuned" for the phone (1), but doesn't really explain what that means. This is a familiar trope that OnePlus has also used in the past, so don't take it too seriously. What's interesting is that apparently the "+" in "Snapdragon 778G+" comes from the support for wireless charging and reverse wireless charging.
Nothing says Qualcomm added those features to the SoC just for the phone (1), which is hard to believe but not impossible – so far there are no other devices using the Snapdragon 778G or 778G+ to feature such functions.
Carl Pei said a lot of things about why his company chose a mid-range chipset for its first phone, including things like "phones have reached a point of good enough performance for general tasks and more powerful chips have diminishing returns". Fair enough, but we're sure he would have chosen a Snapdragon 8 Gen 1 if it still allowed the Nothing phone (1) to hit the same price point. Alas, it doesn't, so Pei went for the next best thing in order to keep the price low(er). And the rest is marketing.